---
"The Internet of Things has the potential to change the world, just as the Internet did. Maybe even more so."
-Kevin Ashton
---
IoT is changing every vertical we can think of. From the home we live in, the cars we drive, to cities we call our own, IoT is making all of that smart. Isn't it time we become smarter?
Through this two-day bootcamp, you will gain basic knowledge on different elements of IoT space and will be able to develop a basic IoT device quickly and independently to apply in real-life use cases.

You will be learning the basics of electronics, different types of development boards, interfacing with sensors, wireless networks, accessing the cloud platform, remote monitoring, triggering actions remotely based on logical conditions, and also basic data processing and visualization. The hands-on nature of this bootcamp will allow you to be a maker and learn things by tinkering with hardware.
Key Takeaways:
🌠Pursue your ideas through IoT rapid prototyping
🌠Learn about IoT community news and jobs
🌠Quickly get up to speed with opportunities and risks associated with IoT
🌠Understand the various layers, roles and processes of a mature IoT solution
🌠How to determine price, launching and distribution of your IoT application or product
🌠Build a shared knowledge to accelerate decisions and improve collaboration across teams
🌠Stay updated with the latest IoT developments
Cloud Computing Services Powered by: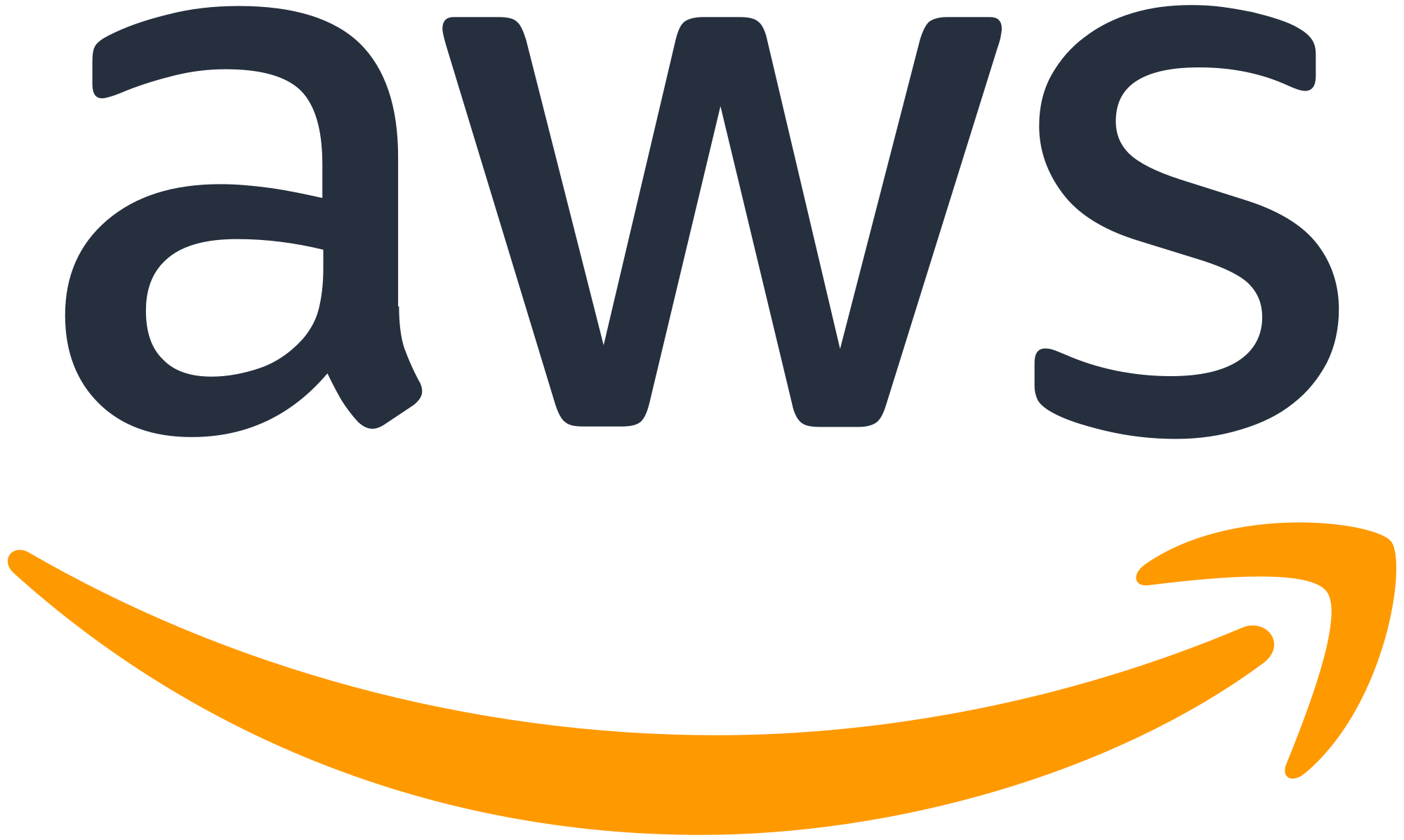 ---
Prerequisites:
Basic understanding of programming (Python programming is a plus!)
Experience in operating systems and networking
Basic overview of electronics
💡 Bring your PC! [Mac OS/Windows]
🍱 Lunchboxes will be provided

---
📅 DATE: 1st & 2nd December 2018 (Saturday & Sunday)

⏰ TIME: 9:00AM to 5:00PM (Lunch from 1pm to 2pm) for both days
📍 VENUE: aCAT Penang
---
Why You Should Join?
Turn your uncertainties into opportunities and give yourself a career boost with IoT skill sets. The convergence of devices, cloud and analytics presents a great opportunity for developers and IT professionals to design, develop and deploy next generation solutions that is able to touch millions of users. This is the right time for technology and business decision makers to evaluate IoT and its impact on their businesses. With learning modules specially curated based on the current IoT market, this is the bootcamp you wouldn't want to miss.
Who Should Attend?
⭐IT Consultants & Managers
⭐IT Developers
⭐System Administrators
⭐System Integrators
⭐Architects
⭐Consultants
⭐Specialists (IT, Security, Infrastructure, Services, Systems, Test)
---
Payment via website requires a credit card. We hear you!
Which is why we provide an alternative payment, just bank in the course fee and send us the bank in slip via email to [email protected] once payment is made, along with your particulars: name, mobile number and email address (for confirmation and registration purposes).
Once processed you will receive a confirmation via email.
Receipt will be issued upon request.
Bank Name: CIMB Bank
Beneficiary Name: Forwardemy Sdn Bhd
Bank Account No.: 8009584872
Save RM420 for this course when you purchase in pairs! [RM1980 / 2 pax / including Hardware]
Need assistance? Reach out to us at [email protected] or leave us a message on Forwardemy's Facebook page!